5 Promising Ad Blocker Apps for Android
Below mentioned are the 5 promising Ad Blocker apps for Android. How annoying it could be when you need to watch ads while watching your favourite sports? Bad advertising can ruin the user experiences, especially while browsing the web, playing games, and watching videos.
This is where Ad-block can work as an essential app for many people. There are many ad-block apps for your Android device in at least some capacity.
5 Promising Ad Blocker Apps for Android
1. AdGuard
Price: Free / $24.99 per year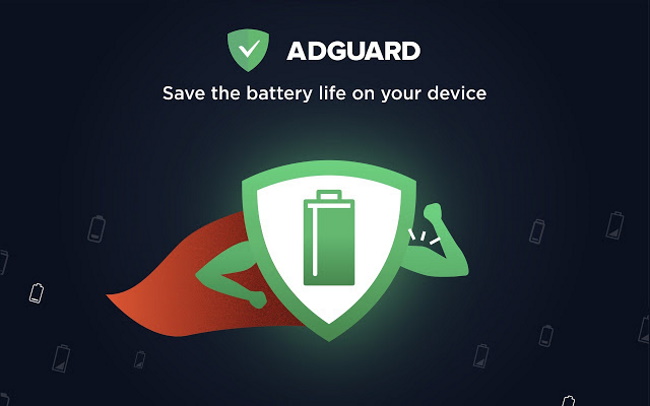 You may not have heard about AdGuard much but seemed to work okay. The app blocks ads and works as a service in the background and filters web traffic. It requires a bit of extra setup. It also offers a nice-looking Material Design UI to put everything together. The free version blocks ads in web browsers only and the premium version runs for $24.99 per month, but you get this version suitable for your Windows PC or Mac computer.
2. Adblock Plus
Price: Free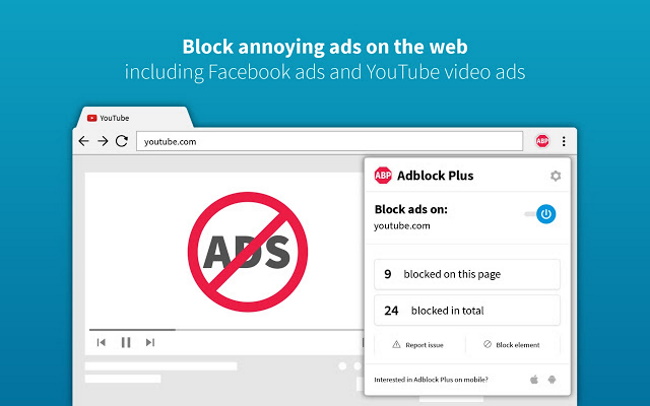 Adblocker Plus is one of the most popular ad blocker apps on the list. Working on both rooted and non-rooted devices, this app runs in the background and filters web traffic almost exactly like its web browser extension. You just have to open it once, set it up, and then it runs on its own in the background.
3. AdAway (root only)
Price: Free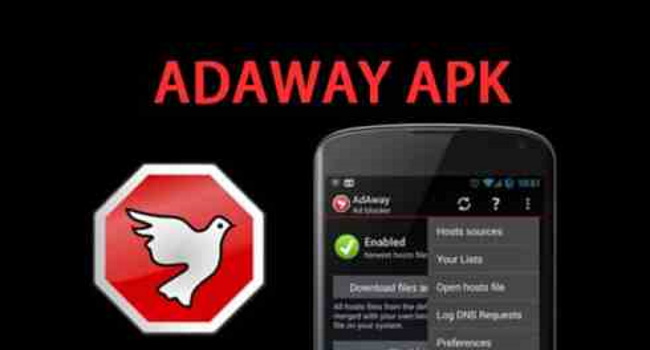 AdAway is a simple and user-friendly ad blocker app that uses a modified host file to send all ad requests to 12.0.0.1. The app supports modified or custom host files or you can download a basic version from the app itself. The root is required for this one, you may donate also but otherwise, the whole app works for free. You need to download them from F-Droid, not the Play Store, and you need root access to make it work.
4. Browsers with ad-block
Price: Free (usually)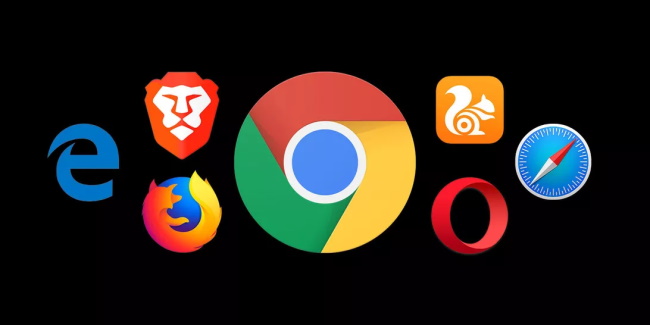 There are many browsers with ad-block that filter out most ad traffic or at least the most offensive ad traffic. The same is applicable for Google Chrome as it has ad-blocking, but it still shows the ads that are the least offensive to the viewer. Some other examples of web browsers with ad block include Firefox Focus, Kiwi Browser, Brave Browser, Samsung Browser, and a few others have adblocker extensions like Firefox and Dolphin Browser.
5. Block This
Price: Free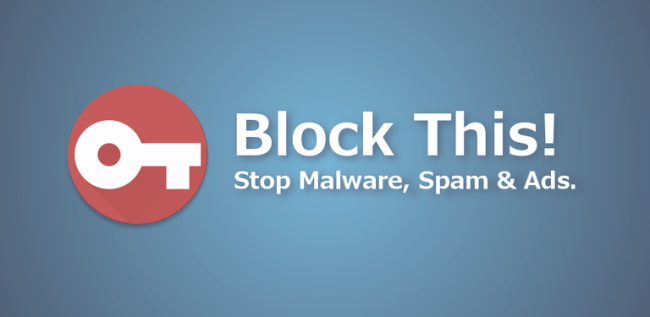 Block This is also not that popular but it still is effective, open-source, and completely free to use. This app uses the VPN style setup that Adblock Plus and AdGuard use. This app uses DNS blocking instead of a filter. It is claimed that this method uses less battery than standard ad blocker apps as most of the work is done before the data reaches your Android device. It is a good app like AdBlock Plus or an ad-blocking browser.
Synopsis
These are some of the most popular and effective ad-blocking apps for your Android phone if you are not happy with the ads you view often while browsing the internet.