Things to Know About Virtual Reality Gaming and Online Slots
History of Slot Machine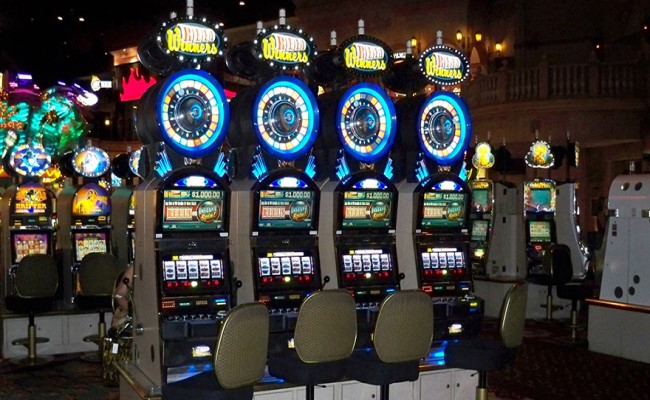 The history of the slot machine takes us right back to 1887 when the first poker gambling machine was introduced. Which was followed in 1891 by the 'Liberty Bell' – the first slot machine with an automatic payout. In 1907, gamblers got the first BAR symbol 'fruit machines' operated by a pull lever. In 1964 the first electromechanical slot arrived.
This paved the way for the video slots in 1976, but gamers had to wait until the 1990s when internet gambling in online casinos was introduced. Initially, it was just traditional casino games like blackjack and roulette but soon other online slots get featured and are still with us today. And today, we are moving towards virtual reality (VR) technology, its slots which are taking over the traditional ways of gambling online.
Influence of Digital Technologies in Gambling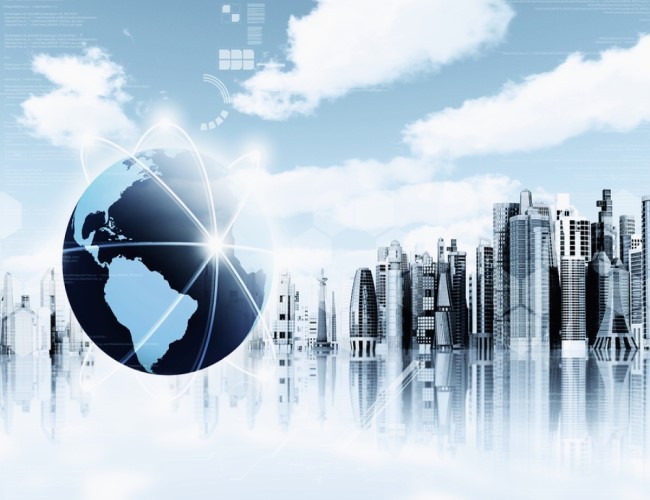 Initially, gambling companies duplicate the games found in land-based casinos using digital formats. But with the evolving digital technology, game designers now have started becoming more adventurous. Now, not only were games like slots, roulette, blackjack, baccarat, craps, and others available in their common formats, but players could also play new variants of these classics with different rules.
Today, there is an endless choice of themes and genres plus new game features and bonus rounds available. The latest VR technology provides the best experience where the home player can once more enjoy the atmosphere of a (virtual) live casino environment. All without having to go out or make any travel arrangement.
How VR Casino Game Works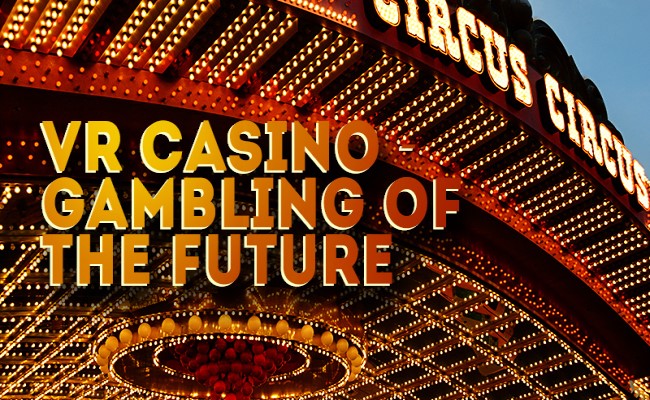 This technology recreates scenes before the player's eyes without any sense of latency. Introduced in the early 2010s, this technology started recreating virtual environments pushing computing technology to its limits. With more developed technology, faster computers, and better peripheral equipment, this new technology came to the attention of game developers. Obviously, Virtual Reality will have a big impact on the new online slots in Canada.
Online Casino Games Vs VR Games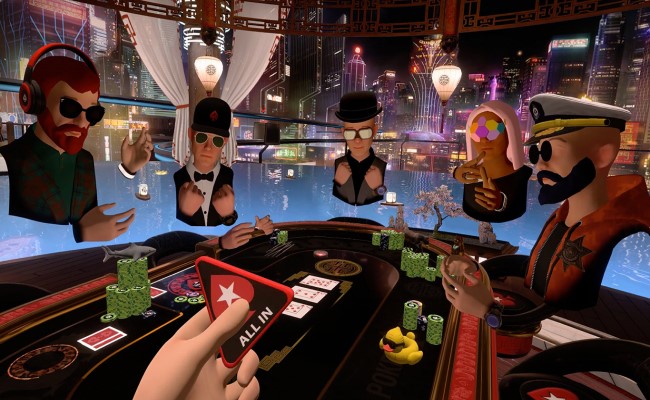 Using this technology, you can enjoy your favourite casino games as much time as you wish at home without any need to locate and visit a land-based casino. When you are away from home, you can still play using a tablet or mobile to access your casino destination. Today, VR now offers something more.
VR casino gaming today not only allows you to enjoy your game, but you are in the casino itself. It can be used more with MMO RPG video games where you feel like you are in a game environment along with other gamers like yourself who are also part of the entire gaming experience.
So in a VR casino, you can watch other players as they enter the casino and also watch them as they play and vice versa. Although, each player's game screen remains a private area which only the player can view, the difference between everyday video games and VR is the quality of the environment and the way players can enjoy glitch-free interactions.
Computer Peripherals Requirement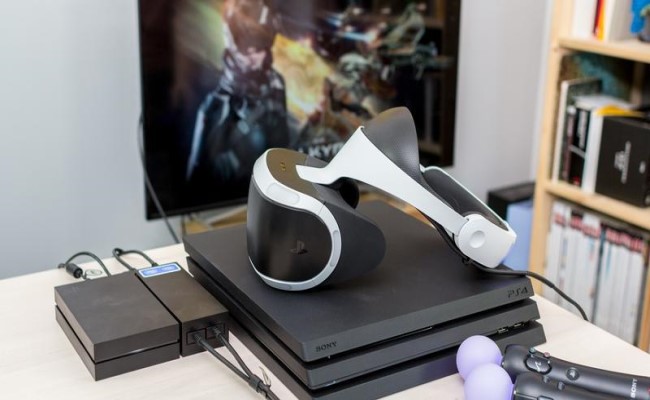 To enjoy VR casino games, you should have a powerful computer to handle VR's considerable demands. It should have something like a GeForce GTX 970 graphics card, or better. You will also require a good quality VR headset from Oculus, HTC or Samsung.
The computer must also have a powerful CPU processor – e.g. an Intel Core i5- 4590 or better, RAM memory of 8GB or more, and your PC must support the USB 3.0 standard. Your system would require at least two USB 3.0 ports and one HDMI 1.3 port with OS Windows 7 SPI, or newer.
You will not require a dedicated games controller as the majority of VR casino games can be played using a standard keyboard or joystick. IT may enhance your gaming experience by wearing a special bio-sensing VR data glove.
How to Get Started and What to Expect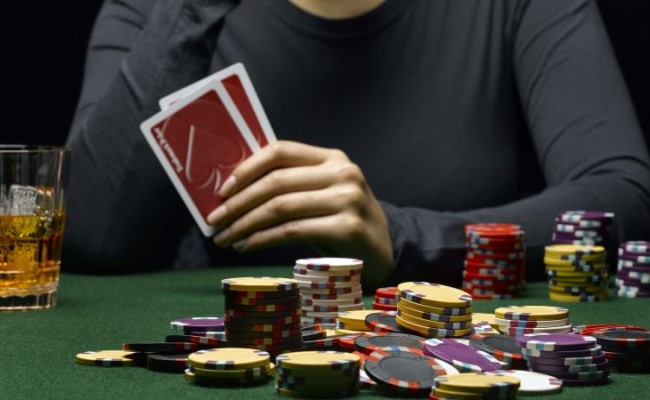 To get started with your VR format games you should first open a VR casino account and also download any apps required. You can choose your own avatar character, participate in multi-player games, connect with other players, and have access to regular updates, new games, and features.
Synopsis
With VR blackjack and roulette (with a real dealer), you can also find slot game titles such as Dracula, Beowulf, Starburst, Gonzo's Quest, Black Lagoon, etc. So why not visit Jackpot City and enjoy a 21st-century VR experience!