Who Has The Best Coverage Fido Or Koodo?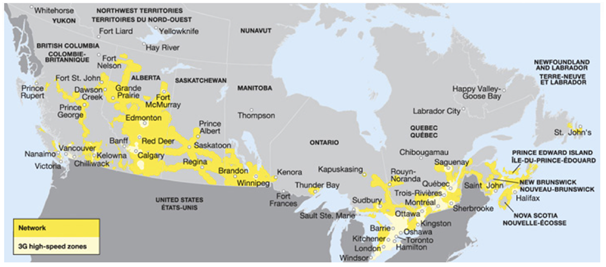 Each carrier has its own unique ways of cellular coverage with both weakness and strength. At some places s single carrier will work well but at some areas same can work as non- receptive or disturbed. Fido and Koodo both are "Mobile Virtual Network Operators" (MVNOs).
These carriers do not own or operate their own cellular network.  But they gain access to a network either through a parent company, or by 'leasing' access at wholesale prices. That is why they have cheaper plan with some restrictions like a lack of subsidized phones on plans.
How to look who is best?
If you compare every single Fido and Koodo plan across every province, they're all but identical. The only notable differences are in Quebec (QC), where Fido's 5GB plan is hugely cheaper, and in Yukon (YT), in which Fido does not offer any plans.
The difference is between Koodo and Fido's products and plans.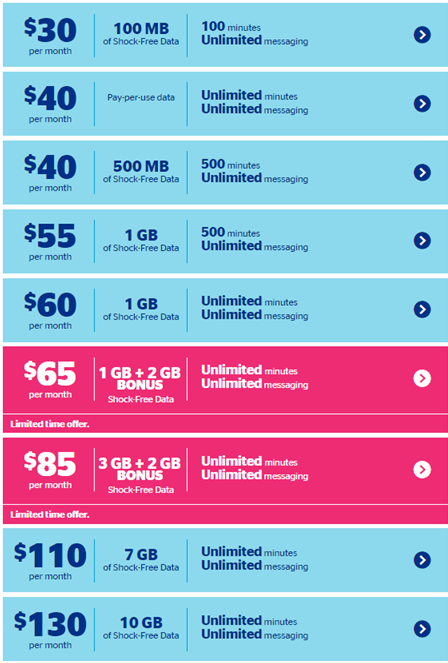 Neither carrier sells plans online  in the Northwest Territories or Nunavut apart from  any limited-time promotions for this comparison.
The best way is to determine what network a carrier operates over, checking their coverage map to see if the places you frequent do receive adequate support or not. Also it is better to review and get the feedback from the people who are on the same network as what their experiences have been like with the particular carrier.
Remember that a person with old phone will probably have worse reception than those who own a new phone.
What about Fido and Koodo?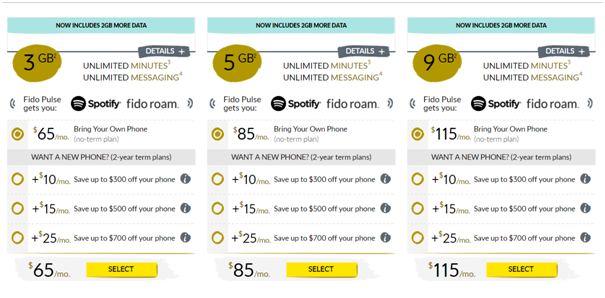 Fido is owned by Rogers Communications, which is the parent company of Canada's largest carrier and network operator: Rogers Wireless. Therefore Fido operates over the Rogers Wireless network. This network is vast, with plenty of 4G LTE coverage in heavily populated areas and even more 3G and HSPA+ in less-travelled areas. The Rogers Wireless network is GSM-based for calls and text when outside a 3G area.
Koodo is owned by Telus; Canada's second-largest carrier. Koodo has access to Telus' impressive 4G and 3G networks. The Telus network is CDMA-based for calls and text when outside a 3G area.