There is a great assortment of games for Android phones in the Play Store, but it makes it equally challenging to find the gems. Here, we have compiled some of the best Android games that are making a surge on the market for November 2018. From this bunch of collection, some are free and others cost a few bucks, but all of them offer an entertaining experience on the go.
1. Monster Hunter Stories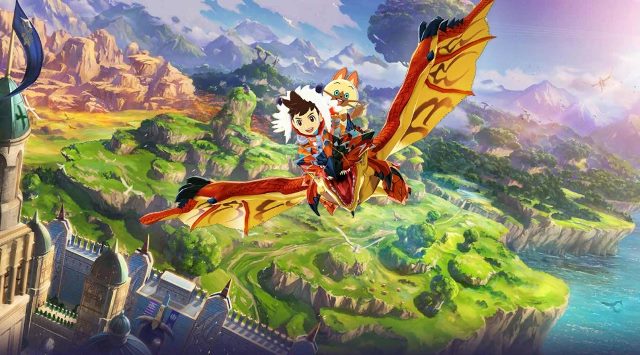 Monster Hunter World is a great hit and most popular game in the gaming console world, and now it has a mobile version also – Monster Hunter Stories. It's a bit more entertaining than the console game at just $20. If you love the console game, you may want to continue playing in its universe, making this option an excellent choice. This Monster Hunter Stories will take you to the tour of the world looking for monsters to hunt and tame.
2. Oceanhorn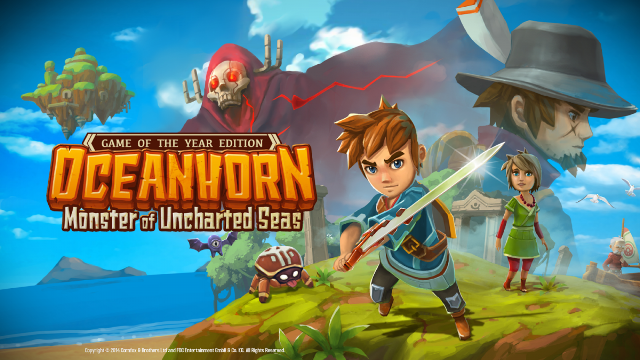 If you're an admirer of the Legend of Zelda, Oceanhorn is the game you will look forward to playing. This popular title features a solid narrative and amazing visuals, alongside a captivating soundtrack. It's very easy and user-friendly to learn to play also.
3. Dragon Ball Legends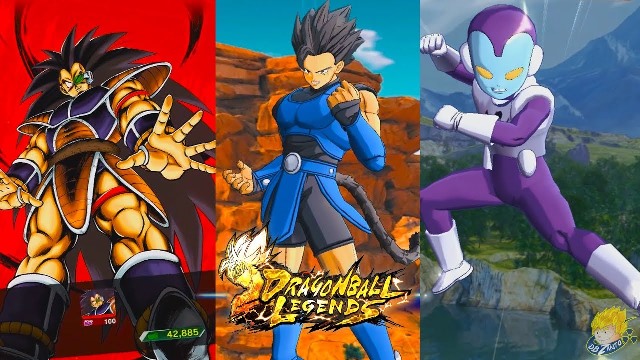 The Dragon Ball series has witnessed resurgence over the past few years, and Dragon Ball Heroes leads the path. This game is full of fun, especially if you're a Dragon Ball fan, and it allows you to combat through a number of multiple levels, collecting abilities and characters along the way. You can also play it in portrait mode making it easy to play on the road.
4. Real Racing 3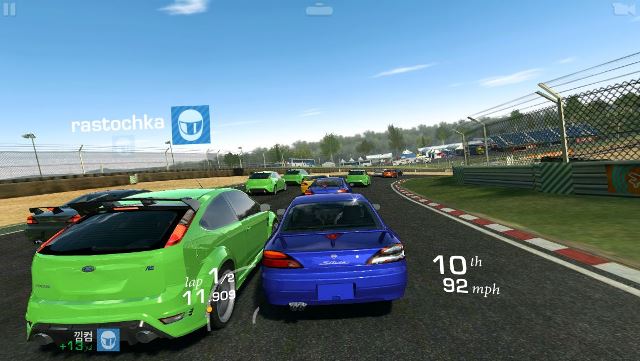 As the name suggests, in this game you burn a wide range of meticulously re-created cars on an impressive lineup of real tracks from all over the globe. This is a game for you if you are fond of car racing with thrill. It is a cross-platform multiplayer game where you can enter countless events with lots of customization options. This is one of the best racing games around at the moment.
5. Asphalt 9: Legends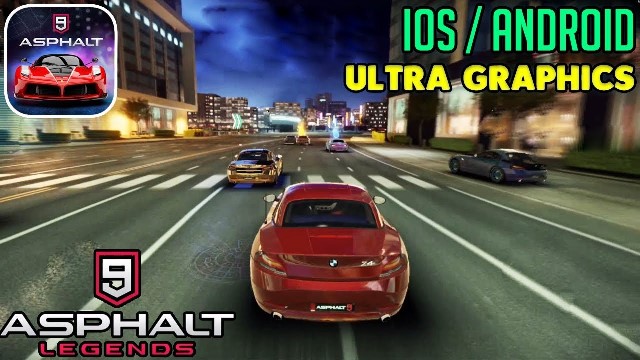 If you are a fan of Asphalt series, this is the game you would love to have and play. This is the latest in the ultra-popular Asphalt series – Asphalt 9. In this game, the legends promise to build on earlier iterations while customizing the controls and offering a number of new racing experiences. In this game, you get access to a slew of hypercars, including cars like Lamborghini, Ferrari, Porsche, and more.
6. N.O.V.A. Legacy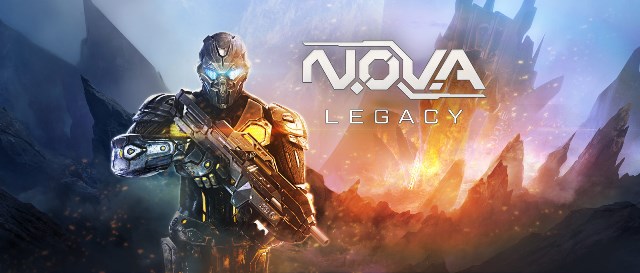 This is a thrilling and adventures game. As a retired Near Orbit Vanguard Alliance soldier you will investigate the Colonial Pride Frigate and take on an alien force that threatens to ruin mankind. This sci-fi shooter series will become your favorite and as close as you'll get to Halo on an Android phone. This game can be played online also in eight-person multiplayer matches.
7. Into The Dead 2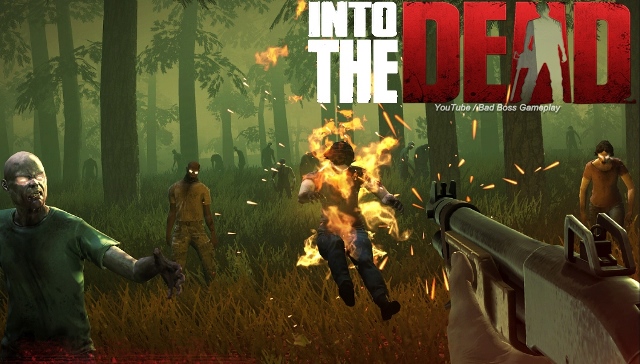 The initial Dead game was pure zombie-killing fun and the follow-up is even better. This is an action-packed game where you will experience the zombie apocalypse as you race through maps to save your loved ones. During this event, you'll pick up powerful weapons and do whatever it takes to kill those zombies.
8. Panther Online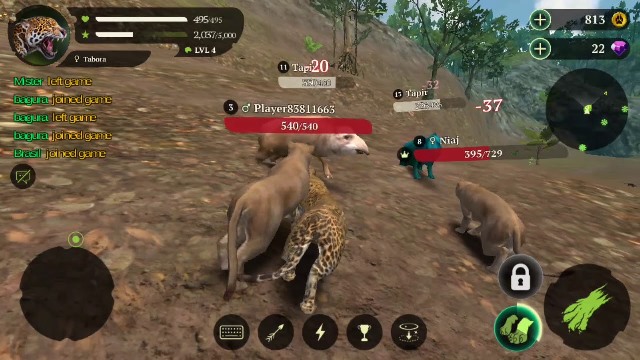 In this game, you'll explore the wilderness as a panther, upping the ante of your skills to eventually become the strongest cat you can possibly be. No doubt, you will have some competition — as the world has plenty of other cats all fighting their way to the top. In this game, to fight your way out you will have access to a few different modes to hone your skills, including co-op or PVP.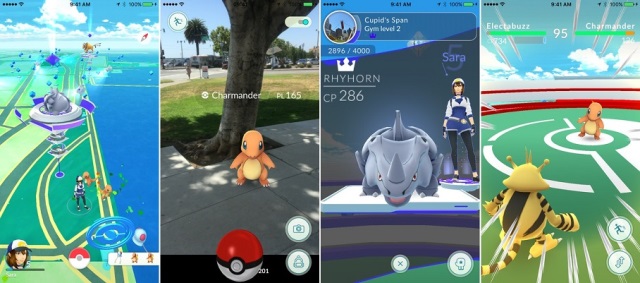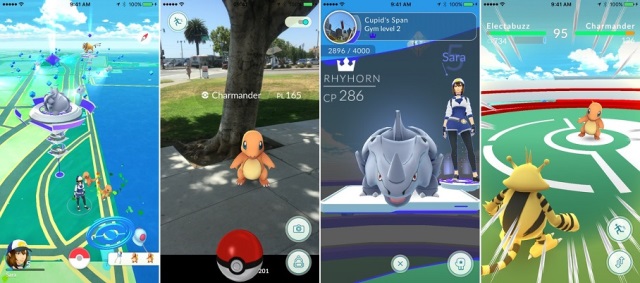 It is the spiritual successor to ingress. You will use the camera on your smartphone to create a Pokémon-themed alternate reality experience, where you see various Pokémon appear in the world through the camera lens. You can capture these Pokémon and use them to take over gyms, which are there at various landmarks all over the world.
Synopsis
These are the most astonishing and engaging android games making rounds in November 2018 and the games freaks are enjoying every bit of these games. Take a break and enjoy the one you are fond of even on your go.