How Can I Install Pokémon GO on My Android Device?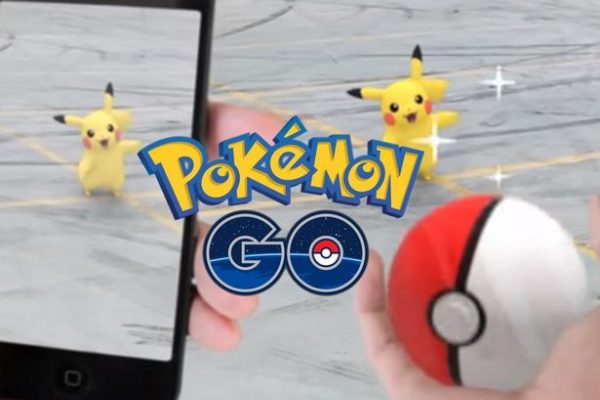 Pokémon GO has reached Canada already and is now available for download. The game is the latest craze that's taking the world by storm. It's an augmented reality game which uses your smartphone's GPS features to determine a player's location and find Pokémons or pocket monsters in random places on the planet. Players are enticed to go searching for Pokémon gyms and PokéStops to catch Pokémons to train them and duel with other players.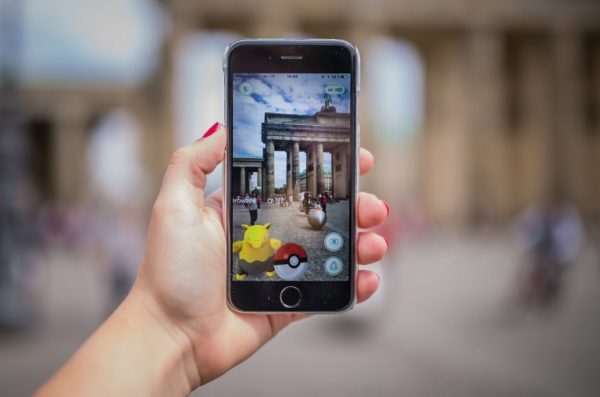 Pokémon GO is already a worldwide success shortly after its release. It is reportedly installed in 6% of Android devices in Canada. The app also surpassed 15 million downloads with a combined Android and iOS downloads. Pokémon GO is not child's play for the game creator, Niantic, it's making $1.6 million in the US from the iOS version alone, and over $14 million with combined Android and iOS downloads and add-on game fees.
Servers are already having issues in managing the influx of new players everyday, but that shouldn't stop you from downloading the app and try catching Pokémons, right? Here are two simple ways to install it:
1.) If you are able to find the Pokémon GO app on the Google Play Store, you can easily download it and play the game right away. Check for Pokémon GO
2.) If you're having issues installing it via Google Play, go to Android Police's APKmirror, which is an APK file hosting site that will enable you to download and install Pokémon GO on your Android device.
You can now play this great VR game from Niantic, just be sure to be careful in going to unfamiliar spots just to catch a Pokémon. Flash mobs could also show up if there's a rare Pokémon alert in the area. Enjoy playing Pokémon GO and have fun with your friends.