7 Popular Storing and Monitoring Apps
Data apps is a wide topic of discussion. You'll find a plethora of ways to manage, save, store, and otherwise deal with your data. Fortunately, it's not tough to find a decent app to do various things.
For your convenience here are the best data apps to store and monitor your data!
GlassWire
Price: Free / Up to $9.99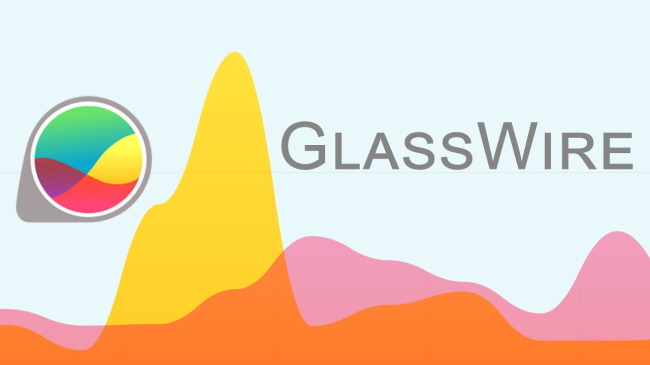 GlassWire is a great data monitor apps on Android. Using this app you can view your data use on a per-app basis with an extensive history to see what uses your data and when. You can also set a data cap and get alerts when you come close to it. Its real-time monitor is great even in its free version. You may also have the PC version but it's a little expensive, but it's much easier to use than the data tracker in your settings menu.
Data Monitor
Price: Free / $2.99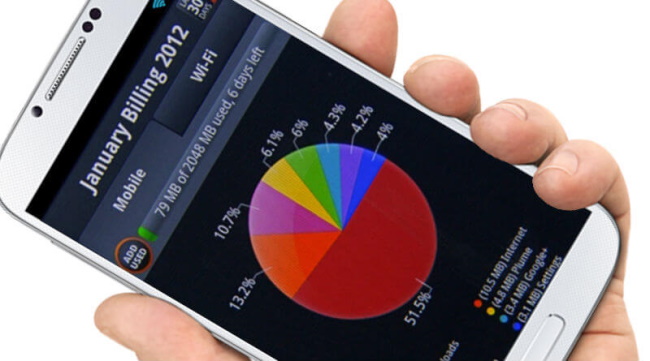 Data Monitor is a simple application and functions as its name. It measures all of your network data and you can set a quota and a billing cycle start date so which automatically gets updated once everything is entered. It's cheap and simple to use.
Data Counter Widget
Price: Free / $1.49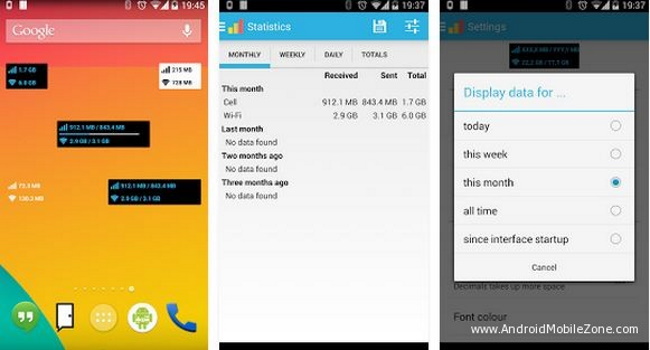 Data Counter Widget is yet another simple data monitoring app that comes with a small widget for your home screen. When you set it up, it informs you how much data you use. It also tells the difference between mobile data and Wi-Fi. It can be slightly customizable but nothing major. Some of the major features include roaming usage and data usage history. You can pick the pro version and add some extra features.
DataEye
Price: Free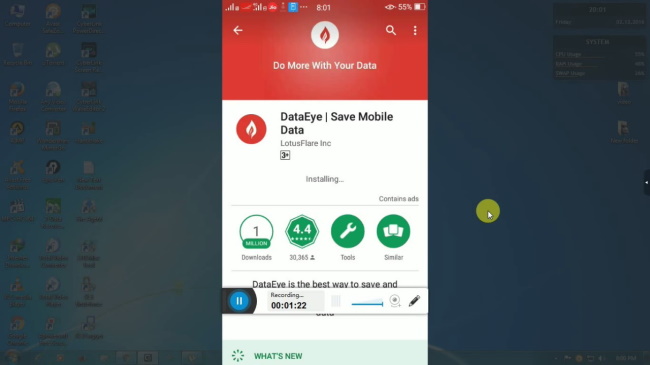 DataEye is also a data monitoring app that can identify apps that use the most data. It can also compress your images on apps like Instagram to squeeze more distance out of a tiered data plan. It also offers tab for various apps and games. It's a great data saver and data monitor if you need something simple.
Data Saver and Data Manager
Price: Free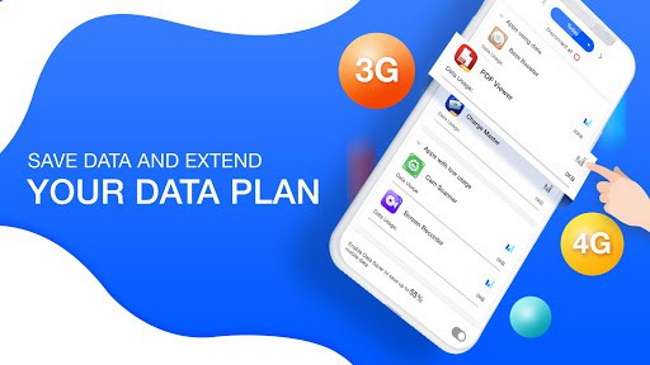 Data Saver and Data Manager are also data apps functioning well as a data monitor app. Offering up data usage on a per-app basis rather than an overall number. You can identify apps that use the most data on your plan and control it for better functioning and storage.  You can also get a bubble window for quick reference, and a data usage history to watch out when you use the most data. With a clean UI, it is easy to use for most people.
DOWNLOAD ON GOOGLE PLAY!
AirDroid
Price: Free / $2.99 per month / $24.99 per year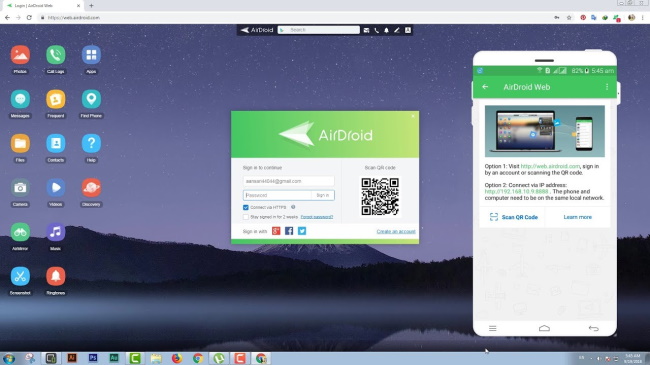 AirDroid is one of the outstanding apps for moving files from your computer to your smartphone and vice versa. The service supports file transfers, notifications, and find your compatibility between your computer and mobile device. You can also mirror your phone on your PC, remote into other people's phones for troubleshooting, and can also access the phone camera on PC. You may require some plugins to use some of these and the premium subscription, though.
Google Drive or other cloud storage
Price: Free / $1.99-$299.99 per month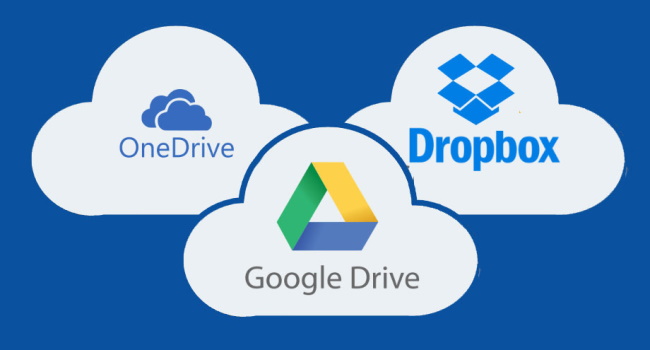 Google Drive is one of the easiest and popular cloud storage options. You can backup and save your files on your device to Google Drive or use Google Photos for unlimited photo backups. You can also re-download any necessary files as needed and manage it all. You get plenty of cloud storage options like OneDrive, Box.com, Dropbox, and others. You get 15GB for free and the premium plans are also relatively inexpensive.