4 Best Wrestling Games to Play on Android
Wrestling occupies a decent place in the hearts of most people around the world. Let's be honest some of us at some point in time got fixated on shows like WWE and UFC. They are the gemstones of this sport. The bitter truth is that there aren't many good games of wrestling. So we have to make do with whatever we have got. Below are some of the wrestling games for Android.
1. EA Sports UFC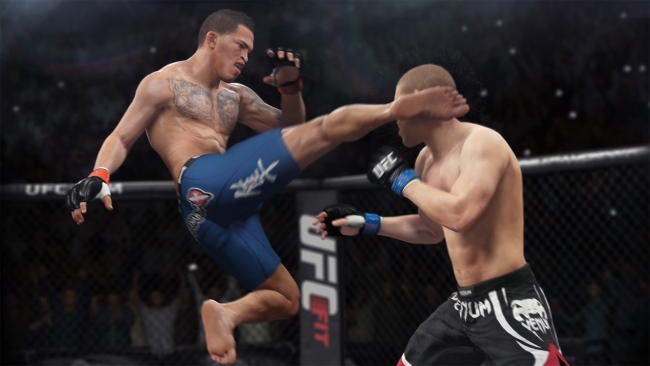 Another banger from the EA Sports that will get you fixated on wrestling, UFC is definitely amongst the top tier wrestling games for Android. It constitutes both male and female sides of gender in the game so that the players can have a variety of choices. Characters level up as the game progresses. Live events and leader boards are also cast by the game. This game is free and available on Google Play.
2. MMA Fighting Clash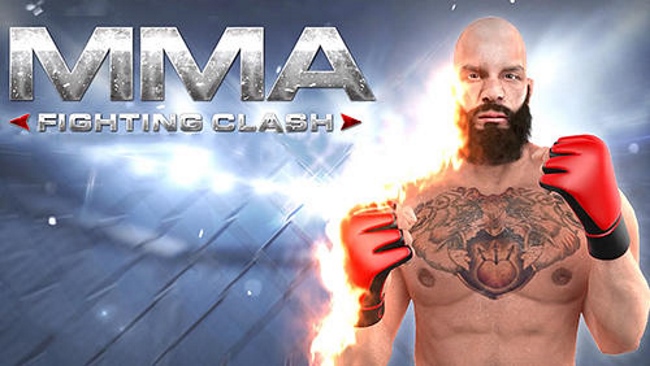 A bit inferior in terms of gameplay to EA Sports UFC, MMA Fighting Clash has a similar style to that of the UFC game but not of the same level. It has options like multiplayer, various weight classes, over 60 characters, and more. The mechanics are self-explanatory and easily understandable. It is very close to an actual wrestling game so if you have seen one you know exactly how to play this one. The reviews are genuinely good for this game. This game is free of cost and is available on Google Play.
3. Rowdy Wrestling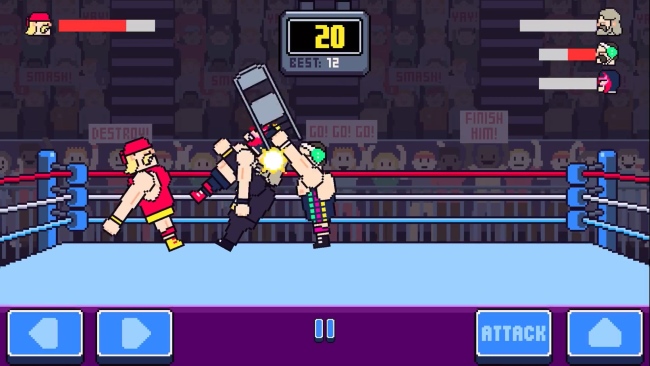 With easy controls and a decent gameplay style, Rowdy Wrestling has made it to the top charts on wrestling games. It is a simple arcade wrestling game with plenty of violence and 2D retro-style graphics. The general idea is to beat up opponents and throw them out of the ring just like in a battle royale. There are about 55 characters and three game modes. It is free of cost and available on Google Play.
4. Wrestling Revolution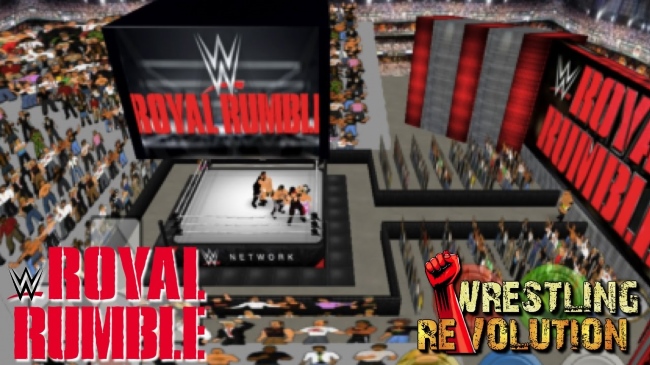 The Wrestling Revolution franchise comprises of two most playable games. The latest series being the Wrestling Revolution 3D has two game modes. The booking mode grants you free play. It means you can do anything in that particular mode. The fight mode, however, puts you into a ring where you are supposed to use a set of grappling, striking, and pinning techniques. Unlike other games, this one comes with a cost of about $4.99 and it is available on Google Play.