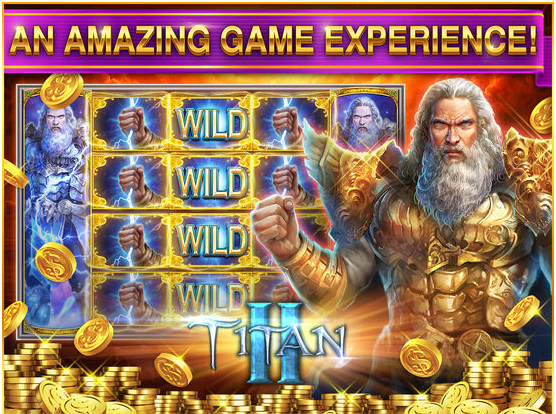 Titans way slot is a game app that you can play free with your Android smartphone or tablet.  With great big payouts this app is packed full of fun and thrills offering you the best of multi slot gaming experience.
Some of the great features of this app include varying play styles, fast-paced tumbling reel action that will keep you winning again and again, super re spin mode that makes your big wins even bigger and get extra bonus chips each hour. You can enjoy the slots with no internet connection through the offline mode.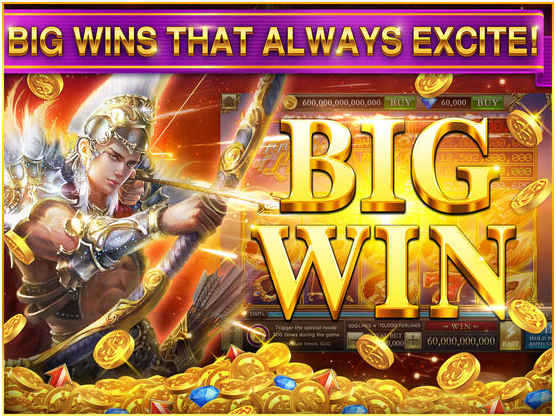 As for the new features they include:
The Daily Bonus Wheel round in addition to the extra bonus chips supplied every hour.
The Treasure Collection Challenges, added to the Blizzard King slot
New character, added to the Enchanted World, "Sea Siren"
Theme of Titan's Way Slot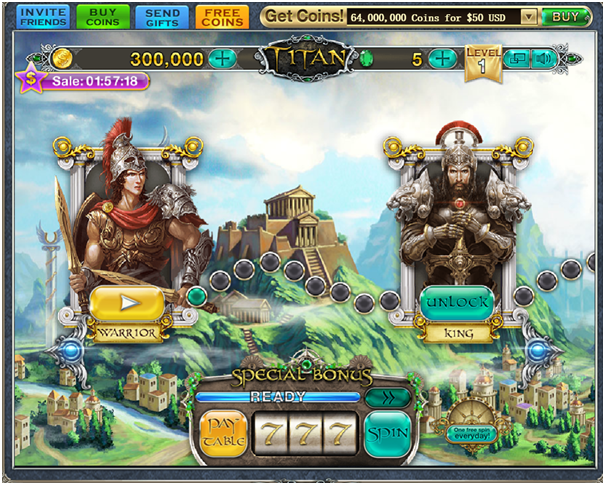 Titan's Way slot app make use of varying gods representing a distinct mode of play in every slot machine. The slot machines accessible differ in mechanics to some extent, but generally similar in more ways than one. The games have different play modes to maintain things interesting. Still, many players would have loved it if some additional depth was put in these supposedly godly themes.
Titan's Way slot app is made on the basis of a mythical Greek theme, which is so unnecessary in many people's opinion. Whilst the designers may have perceived this as kind of creative method to detach them from rivalry, many casino players thought it was excessively bombastic.
Technical specifications of the app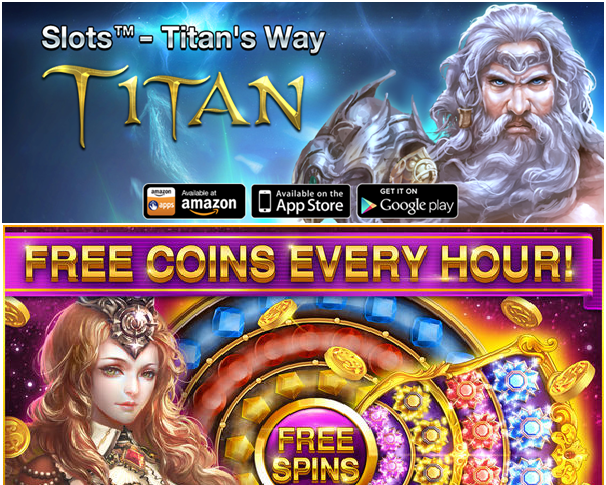 You can get this app free from Google play store with the download size of  48.8MB or 161 or 172 MB depending on the version you get. Developed by TopGame this app and needs minimum Operating System for  Android as 2.3 and takes approximate download time more than 5 minutes. The app comes in five different languages basically English, Portuguese, Simplified Chinese, Traditional Chinese and Turkish.
As said above it has fast-paced plummeting or tumbling reels that make the user win frequently. Its super re-spin feature is designed to make a user's great wins even greater.
Titan Slot games are exclusively designed to offer players the feeling of Vegas casino games on their cell phone devices. If you likes slots, it is undeniable that you will download  Titan's Way slots app.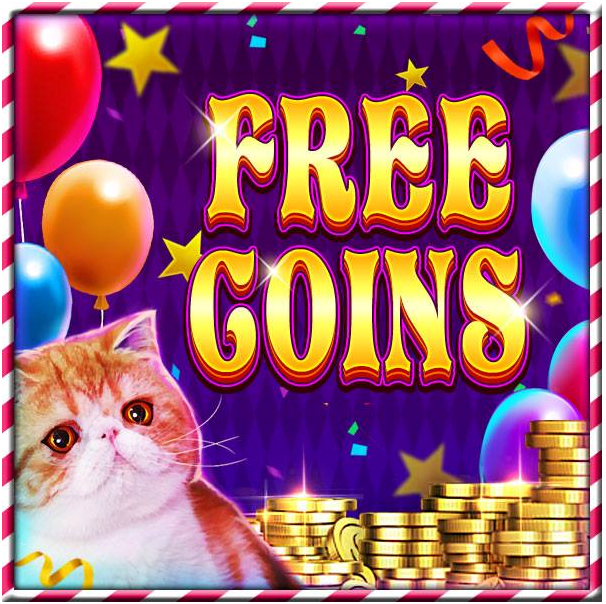 It seems that Slots – Titan's Way free slots app has a tendency to zap a player off their coins. That way, those who wish to continue with their play would have to buy additional coins by way of in-app purchases (IAP). A wad of gems cost you CA$6.99 and heap of coins at CA$27.99, crate of coins at CA$139.99 and barrel of coins may cost your CA$69.99 (note that the cost may change so you need to check within the app the actual price of the coins)
If you are not interested in buying the coins then Titan's Way app users would rather wait for the next round of coin supplies that you might get when you level up in the game or earn through bonus features.
Also note that te game is intended for an adult audience. The game does not offer "real money gambling" or an opportunity to win real money or prizes.
Titan's Way Facebook Community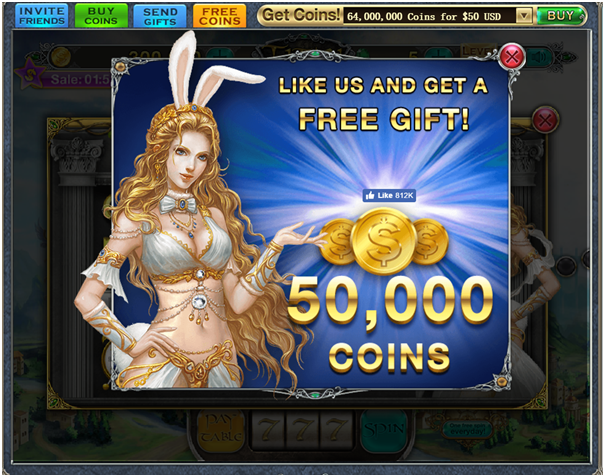 As this is a social games app you can visit their Facebook page for more recent updates on Titan's Way slot games or to get free coins. You can share your wins among your Facebook friends, invite them to play  and like the posts to grab more and more free coins. Also there are sale of coins which you can take notice of at discounted prices to play more the slot games with this app on your Android.
Download this free app from Google Play Store and begin your game show.