Snapchat Launches Social Gaming App
Snapchat, the most popular personal messaging platform, initially gained traction as an intelligent messaging system allowing users the peace of mind of knowing that once a message has been viewed on the recipient's screen, it is immediately and automatically deleted. The sole way of saving a Snapchat message was screens-shot the message where the sender would immediately receive a notification in this regard.
But since then the service has come a long way, and the most updated news is that Snapchat now plans to launch its very own gaming platform enabling friends to play against one another in a real-time format. This Snap Games application can be accessed from within the Snapchat messaging feature and is expected to initiate instantly by clicking on the special "rocket" symbol.
Bitmoji Party A Social Game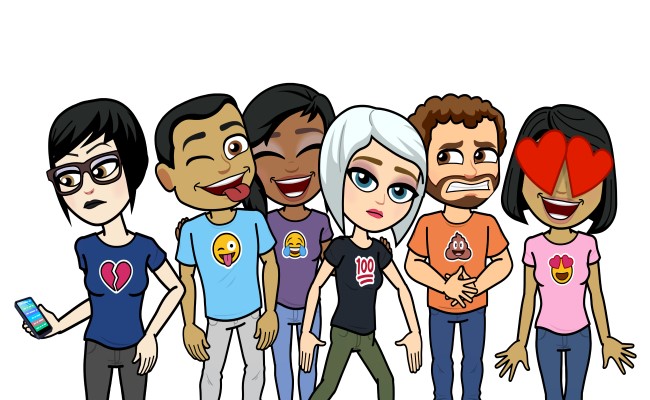 Now the feature will also feature a full-scale social component, and will also have a voice as well as text chat features. If the statement of its media partner Edgadget is to be believed, Snap Games' first title name Bitmoji Party has been inspired by Nintendo's Mario Party. This includes a 3D Bitmoji avatar, which will be used to play a range of mini-games and users can invite up to 8 friends to the party.
As per the reports, in spite of the fact that Snap Games is a part of Snapchat, the latter had some help from some of its own friends with the development of the new feature, including Spry Fox, Zynga, Game Closure, and ZeptoLab.
No Surprises Here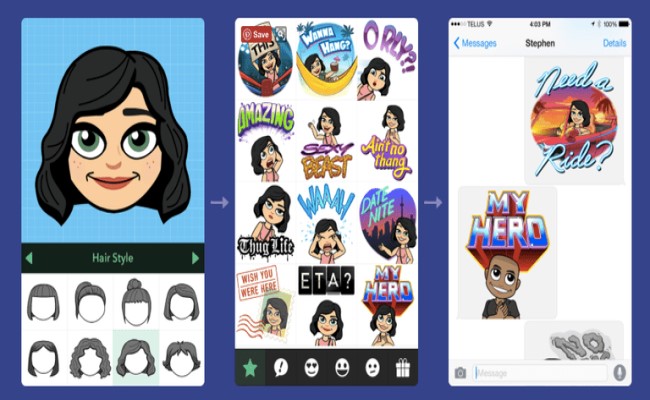 This statement was not a surprise to those who have been following regular gaming news headlines. The Snap, the flagship company of Snapchat, last year acquired the rights to a small Australian development company, and this acquisition wasn't the only one of its kind.
Although on a smaller scale but the gaming component was already been implemented on the system in early 2018, when AR games started to incorporate inside the app. These were promoted under the name of Snappables.
It's quite obvious now that Snap had been paving the way for a more full-fledged gaming platform to follow, and in a very subtle and almost lucrative manner. In the near future, many more games and other apps are expected to be launched soon, including a Fortnite-style battle-type title called Battle Royale where the motive would be to loot and shoot.
Synopsis
Snapchat is no more just a private chatbot but it is much more than this and in future get ready for many more surprises from our personal chat platform.