Samsung W2019 Flip-phone set to Release with flagship Features
Samsung is out to launch a flip phone – the W2019. It is a high-end flip phone coupled with flagship-level features like Qualcomm's Snapdragon 845 processor matched with 6GB of RAM.
This smartphone has been announced at a launch event in China, according to GizmoChina. The W2019 is the successor to last year's W2018, which was equipped with the Snapdragon 835.
Apart from the upgraded processor, the Samsung W2019 is also packed with some new features like the side-mounted fingerprint scanner and dual rear cameras.
Technical Specifications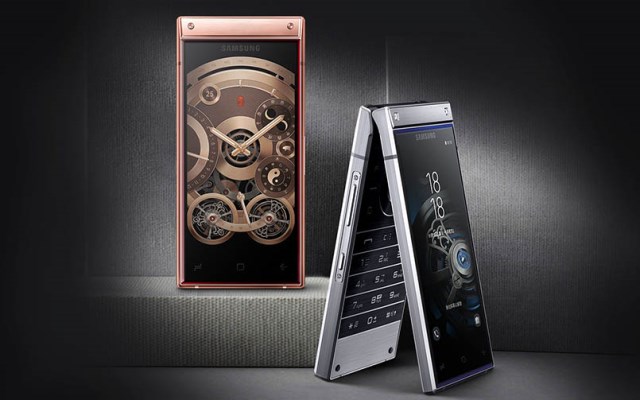 This Samsung W2019 will have a 4.2-inch external S-AMOLED display screen with Full HD resolution, and a 4.2-inch internal S-AMOLED display having the support of Full HD. You can find this flip phone in two colors, Rose Gold and Platinum, with a 3,070 mAh battery and Android 8.1 Oreo pre-installed. This phone also continues the trend of the removal of the 3.5mm headphone jack.
The W2019's is packed with 6GB of RAM and is supported by internal storage options of 128GB and 256GB. You will get a dual camera setup of a pair of 12 MP lenses at the back of the phone, with the primary camera having variable aperture from f/1.5 to f/2.4, optical image stabilization, 2x optical zoom, 1080p slow motion recording at 960 fps, and 4K video recording at 60 frames per second.
Samsung offers exclusive concierge services for its W series of flip phones, which is also available with the W2019. You can enjoy free software fixes, phone disinfection, and an exclusive hotline with this flip phone.
Where it will be Available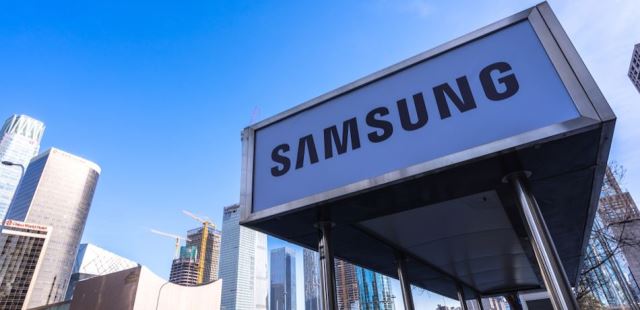 Unfortunately, the Samsung W2019 will only be available and sold in China through the carrier China Unicom. This might be great news for United States customers who love to have this smartphone, as it will come with a starting price of 18,999 Yuan, which is equal to a whopping $2,700.
If you are a US resident and a big fan of Samsung, you might be looking forward to another folding smartphone, which may be called the Galaxy X or Galaxy F. Samsung recently released the device at the annual Samsung Developer Conference, highlighting its Infinity Flex Display. This smartphone was introduced in a dimly lit stage to camouflage its design, but still how the outer screen and the inner screen work was visible clearly.
You can expect to get Samsung's folding smartphone in 2019, and it is yet to see whether it will cost as much as the W2019 or not.