Gift Smartphone Stocking Stuffers to your loved ones this Christmas
Christmas is around the corner and it's time to buy gifts for your loved ones. Today almost everyone has a smartphone, so how about the idea of gifting some accessories as stocking stuffers? Here, we've compiled a list of such accessories that will surely brighten up the faces of your loved ones. All the accessories listed here are under $30, so it also works as great options for Secret Santa gifts for friends or co-workers.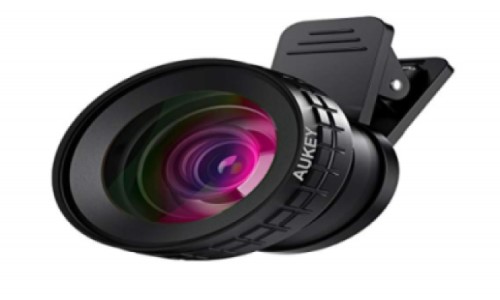 There are so many reasons to love your smartphone cameras these days, and if any of your friends love taking snaps with their phone, this gift could be a morale booster. This clip-on camera lens from Aukey is a wide-angle lens that helps you take super-wide 140-degree shots, along with close-ups. It works well with a number of smartphones and is made from high-end materials like aluminum alloy and multi-component glass, ensuring long-lasting use and some excellent camera shots.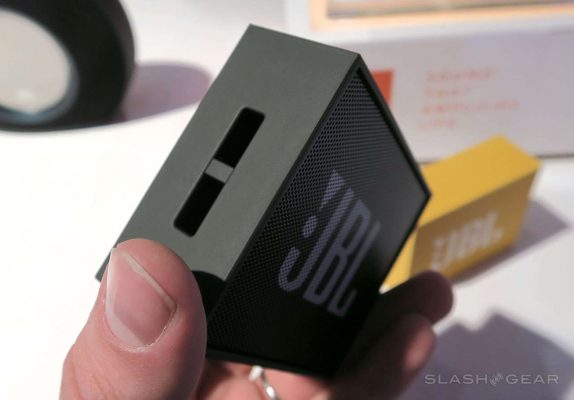 It's all about music lovers. Although there is a huge list of the best Bluetooth speakers around if you're looking for something in the "stocking budget," check out this piece which is a pint-sized speaker from JBL. The JBL Go plays music from a smartphone via its Bluetooth connection. It also has an audio jack port for physical connections. This tiny speaker comes with a built-in carry strap, so it's stunningly portable also. It has a rechargeable battery that offers 5 hours of playback, as per JBL, and it sounds great.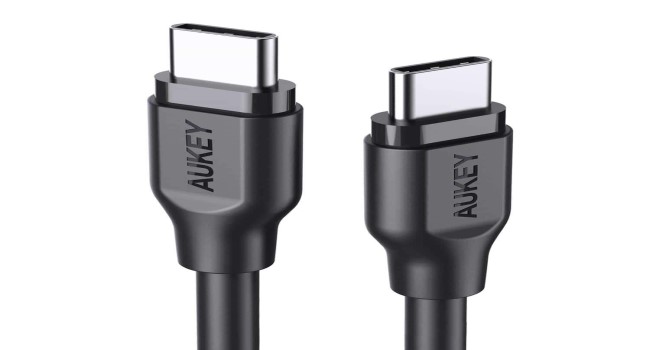 Are some of your friends charging their device with the same battered old cable? Do they wince every time it comes out, with exposed wires and a worn away plastic collar? Such cables are tough to behold and most importantly it's dangerous. This is the time to replace such cables with tough lightning or USB-C charging cable. This durable braided Lightning and USB-C cables come with particular strengthening in the part that sees the most wear, including the plastic collar close to the connector. It is easy to slip into a stocking, and both come in multipacks for best value.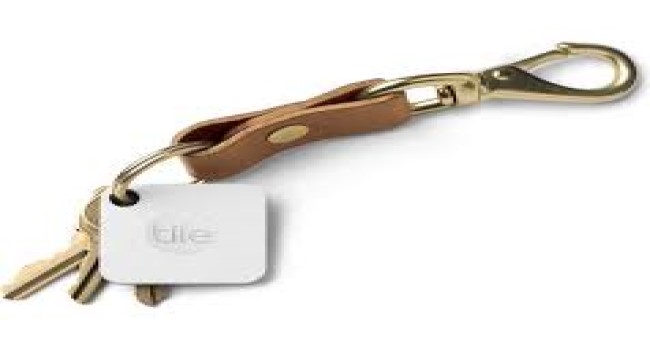 Do you have a friend or family member who's known to lose their keys, or their wallet often — or absolutely anything else? You can gift them the Tile Mate which can work as the antidote to their absent-mindedness. This is a tile-shaped gadget tiny enough to clip onto a bag, key ring, or most valuables, and it can easily pair with a smartphone via Bluetooth. Whenever there's any lost item, bring out the paired phone, open the Tile Mate app and it will display exactly where the Tile Mate can be found. You can even remotely trigger it to ring at full volume. You can also take help of the Tile Mate to find the paired phone by setting the device's alarm off at full volume.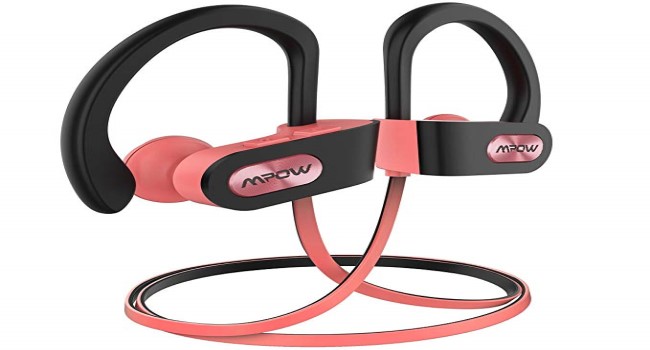 Here's one more tool for the music lovers among your friends and family. This Mpow Flame wireless headphones can connect via Bluetooth, where you do not have wire bouncing around your neck. It is also waterproof and sweatproof, thus best to use while swimming or any other activity. With a significant battery life of 7- to 9 hours of playback, it gets recharged fast going to full in just 90 minutes. They are appealing, fit securely on the ear, and can be an excellent gift for a fitness freak.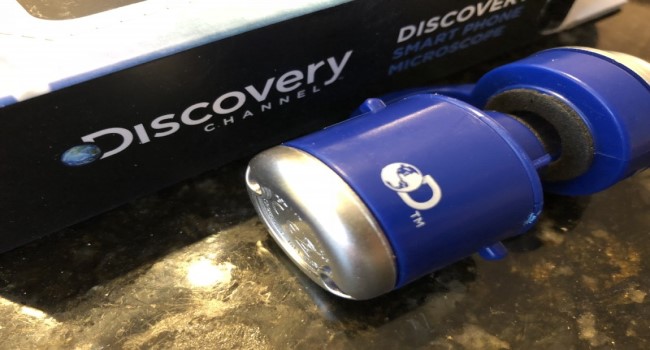 This is the best gift for more inquisitive of your loved ones or friends. The Discovery Channel Smartphone Microscope can easily clip onto your phone's camera, in the same way, that of a clip-on lens. It's more of a niche product, but it is suggested to gift this to the right person and they'll be amused for hours. It's super-cheap as well.
Google Pixel USB-C Earphones ($30)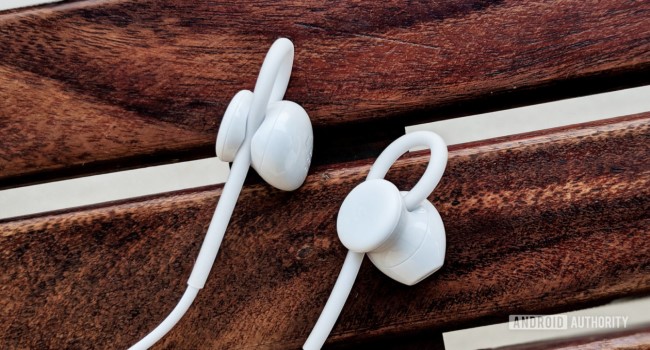 It is yet another set of headphones! These Pixel headphones are made by Google, and they're crafted to complement Google's ecosphere. On tapping the black button you can talk to the Google Assistant, who can help you send messages, check the news, or even translate languages in real time. Hold the up button for the Google Assistant who will read out your latest messages. It is very handy but as they connect by USB-C, you cannot use them with iPhones, or with phones without a USB-C port. Not bad for gifting as it is a cool and flashy buy.