5 Dating Apps for Android Users
Dating is something that is going to stay, despite all of our advances in technology. You meet people, talk to them, and might date if suitable. To make this dating process simpler and easy for many, there are some dating apps. Although dating apps in general still need major improvements, these are just good.
Before I recommend any such app, I would suggest everyone find the apps with a larger user base in your area to get plenty of matches, thus a better chance of finding someone compatible with you. Here are some of the popular dating apps for android users.
1. Bumble
Price: Free with in-app purchases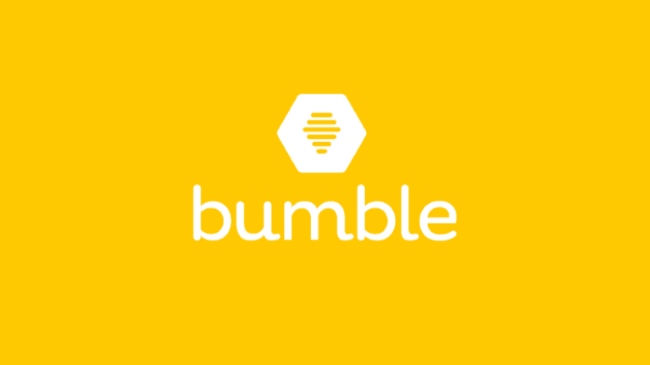 Bumble dating app will match you like normal. However, female get to initiate chats first. You will have 24 hours to do so and the same time slab is available with the male to reciprocate. In case of homosexual matches, either gender can initiate. The app will show you possible matches and it allows you to talk to new people. Although it still has issues, it's still a cut above a lot of others.
2. Clover Dating
Price: Free with in-app purchases / $9.99 per month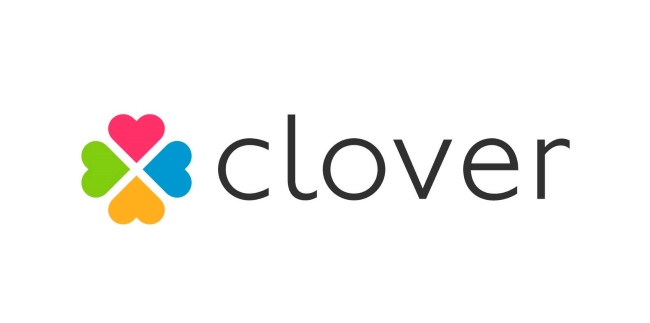 Clover is relatively a newer dating app with a more traditional approach. After searching for a possible match, you can set up dates for meet up, join mixers, find events, and a lot more. Unlike most, this one features a free chat. You can also create your profile just to find friends instead of dating. It is great for platonic relationships seekers. It is not that popular hence you may not find many results in your area. But the reviews are genuine and positive than most.
3. Happn
Price: Free with in-app purchases
Happn dating app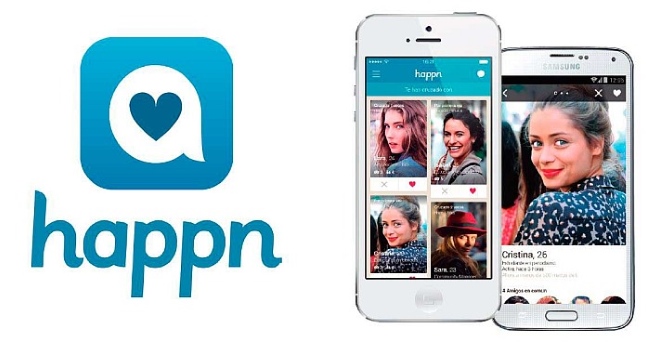 Happn is a GPS based local dating app. It will show you the results of your local matching people. It can work well if it is popular in your area or else you may not find much match. The app will show you who you cross path with in real life. If it happens multiple times, their profile shows up on your timeline. Then you can connect and chat. This is a neat concept because you're automatically matched with people who are in the same kinds of areas you are. You can buy coins in the form of in-app purchases.
4. MeetMe
Price: Free / $9.99 per month with in-app purchases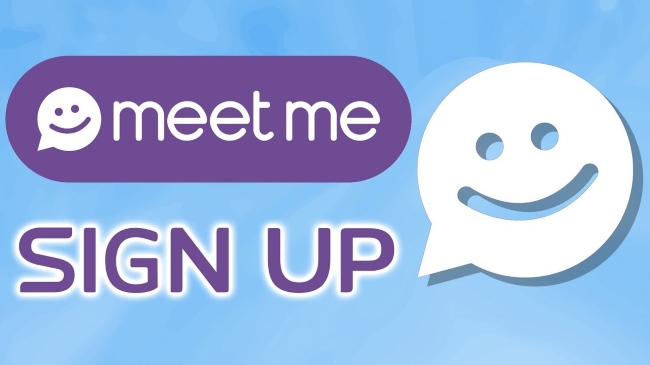 MeetMe is also a location-based dating app featuring a simple and vibrant interface that's user-friendly. It already has over 100 million downloads and is used between all the various platforms. It helps you find the people in your area and if things go well you can become more than just friends. The only issue with this on is the fake profiles. Still, this is one for patient people and, by all means, if you can't find anything in a few weeks, better to quit.
5. Tinder
Price: Free / $9.99-$19.99 per month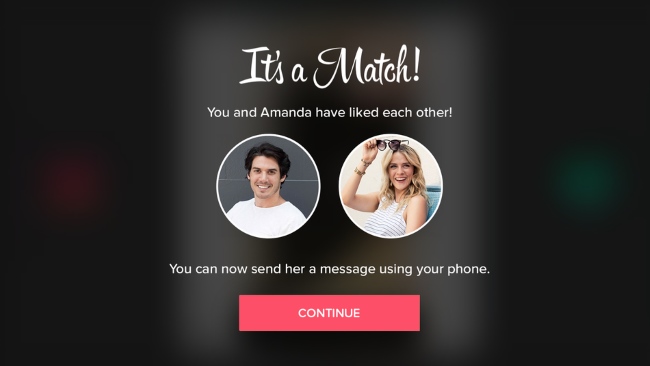 Tinder is the best and modern dating app. It is one of the most popular also and every time you load up the app, you can see some profile, which you can swipe one way if you like or else swipe another way. You can talk in a private chat if you find a match to arrange a meet. Here you can find friends, one-night stand and everything between. Although it has some issues, it's a good place to get started in the dating apps.
Synopsis
If you try any of the niche apps and don't get results after a week or two, better to ditch it entirely for a more popular option. Here Tinder is the best as it is widely used and most popular of all.